Get the Best Prop Funding Courses in on Package for a low price!
Get all these great 7 prop funding courses in one cheap package:
ZM Capitals Full Course: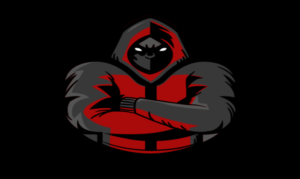 ProfitX Trading – Zero to Funded: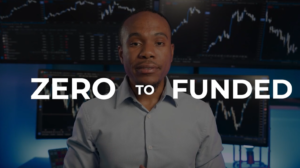 FTMO Academy Course: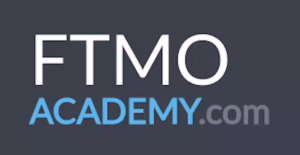 WillssFX Mentorship – Lynk Trading: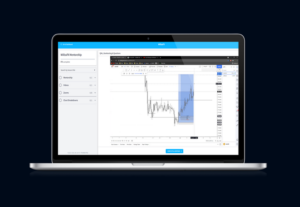 LP Trading Course: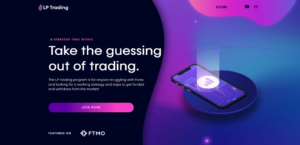 FX Funding Mate Course: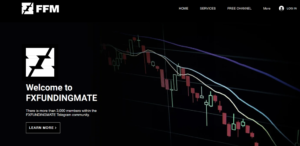 Funded Trading Institution Course (Paladin):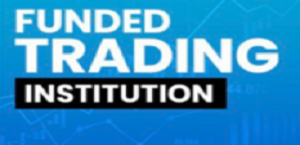 You have two options: buy all 7 courses for only $100 or buy a single course for $50
You can pay with your PayPal or Crypto (BTC, USDT). Download link will be emailed after we receive your payment.
For PayPal and Crypto, please send us an email and tell us if you want to buy all 7 courses or a single course and your preferred payment method to manager@diamondmanagedfx.com
We can also pass your challenge for a small fee and manage it for you after you get funded.